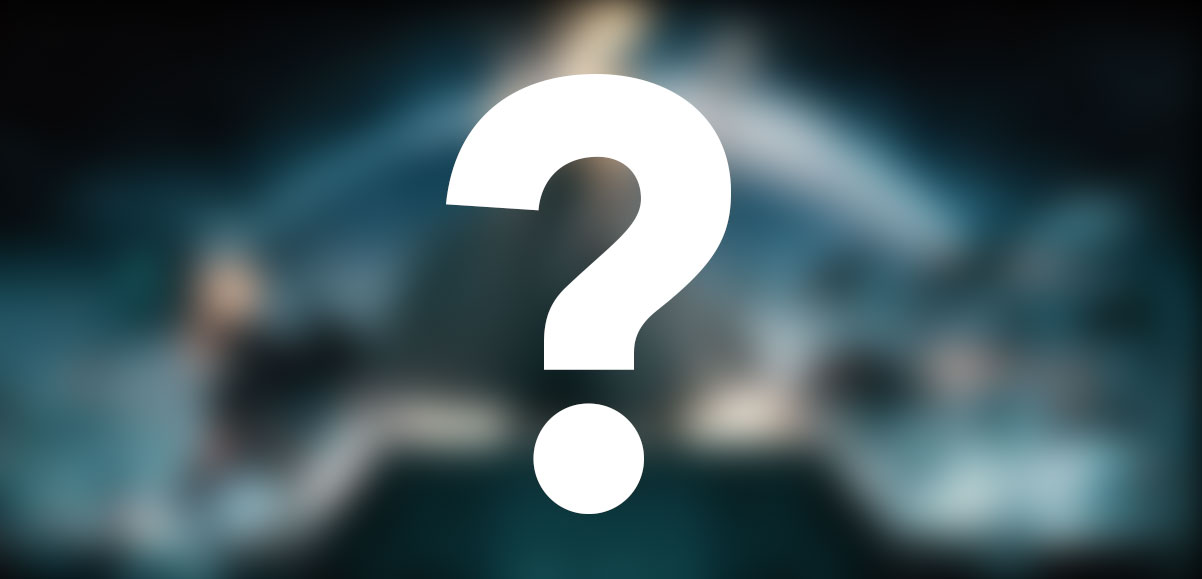 Hey everyone,
We have some exciting news to share! Many of you have been wondering what the future holds for Endless Space 2, and we can finally give you an answer: Another Expansion, and another collaboration. Our friends at NGD have a special message for all of you about this:
Hi everyone!


We are the NGD Team behind the last two Endless Legend expansions, "Inferno" and "Symbiosis".
It's been an incredible experience working with Amplitude on these two installments, and we are very excited to announce we are teaming up once again for an upcoming Endless Space 2 Expansion.
We've learned a lot during our collaboration on Auriga, and we look forward to continue exploring the Endless Universe together!
It is the opportunity of your lifetime! To quote Horatio: Our beauty and genius allied with your, ah, more prosaic attributes.

Love,
The NGD Crew
(Kassapa, CaptainNexus, VadimMelkay, LadyPandora, NochiGao, Stban & Clover85)
Like all Expansions for Endless Space 2, this one will come with a core feature accessible to all factions, and a new major faction to accompany it. While we're not ready to go into detail about the new feature just yet, we're eager to share the direction we're taking the new faction in!
This faction will be a complete departure for Amplitude and the 4X genre. Rather than leading a vigorous young civilization reaching out toward the stars, the player will be fighting to restore an ancient, declining faction; this people is dreaming of their past glory and striving to recapture it. They will start out much stronger than other empires, but will have to struggle to stay ahead — or even keep up. Like Rome after the fall, they are full of potential but are held back by the weight of their own culture.
Those of you who have been part of our community for some time know that we love to involve you in the process, and we want this expansion to be no different! We will have a series of votes on lore aspects of the expansion, and we're kicking it off with the origin of one of their heroes.
Have you got any questions for the NGD team already? Ask in the comments, and they'll answer if they can without spoiling anything.
Amplitude