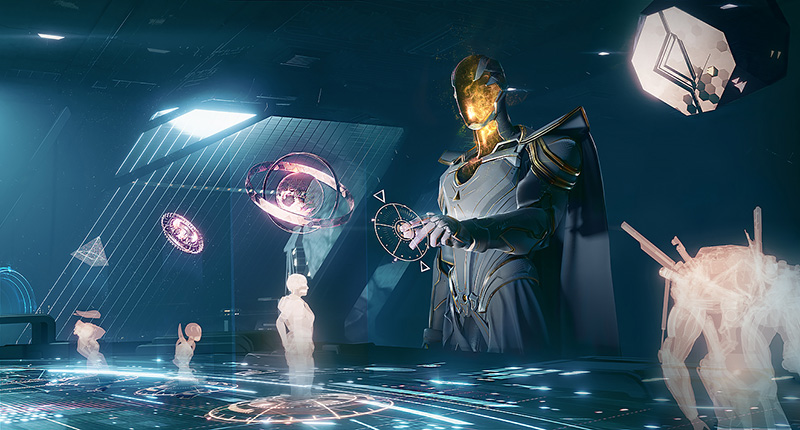 We know many of you have been eager for more information about the next expansion for Endless Space 2. We've been just as eager to tell you more about what we have been working on together with NGD. Today, we can finally tell you about some of the new content in Endless Space 2: Awakening.
In Awakening, Isyander and the Academy take center stage, and possibly the center constellation. They will control the Academy home system like a major empire and expand by colonising new systems. Make no mistake, however: That Isyander prefered not interfering with your plans in the past does not mean that the Academy is defenseless, protecting their territory and interests with powerful fleets.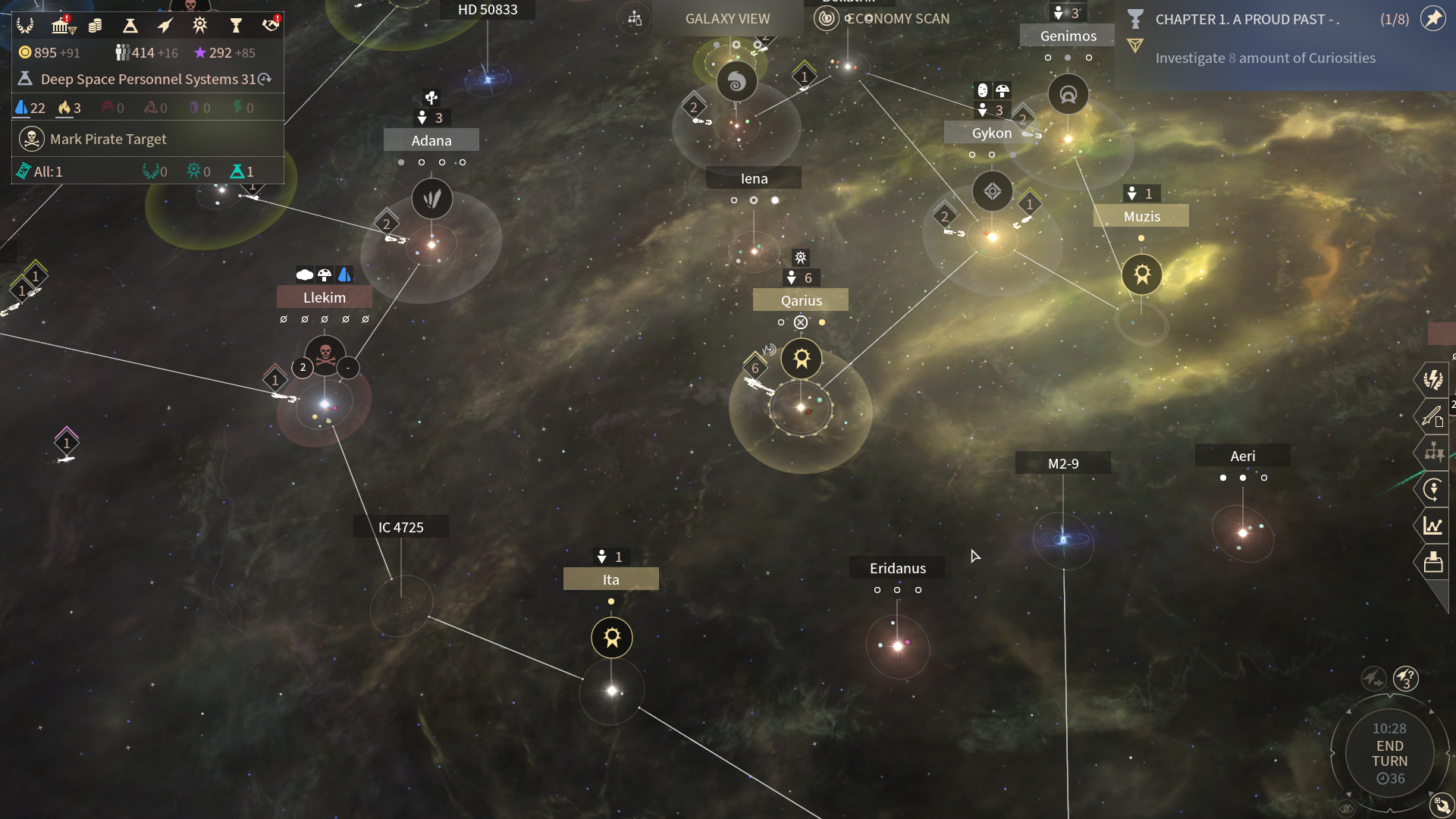 The Academy will also interact with you diplomatically. Isyander will regularly request resources from you to aid his research and plans. In exchange for your economic support, Isyander will grant you powerful positions within the structure of the Academy, giving you access to powerful abilities as well as the flagships of the different branches of the Academy, for example the Warden of Knowledge. However, if you attack the Academy, Isyander will refuse your contributions until you have paid (in Dust) for your transgressions.
If you are on good terms with Isyander, you can attain one of the following roles (provided you outbid the competition):
As the Spear of Isyander, you will be in command of the Academy's powerful attack fleet, to use as you see fit.
The Master of Dust has the keys to the Academy's coffers, specifically their diplomatic reserves, and can use this stock of Dust to grease some palms.
The Vault Keeper can draw on the vast knowledge of the Academy to pass laws of parties not currently in power in their senate.
As Librarian you can ask Isyander questions about the state of the galaxy, gaining valuable insight into how well your enemies are doing or learning more about the Endless universe.
We will talk about this and more on stream this Thursday, September 5th, at 5pm CEST (4pm BST, 11am EDT, 8am PDT), so set your reminder and tune in on Twitch.
Come back here tomorrow for more information about the new faction, the Nakalim!